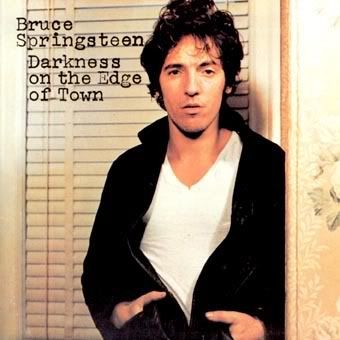 It's haunting me! So, what I need to...will...explain...is that the new Killers' record seems to be extremely influenced by my personal favorite Springsteen record (yes, that is saying a lot) Darkness on the Edge of Town.
It's chiefly lyrical, but there are these weird musical moments that evoke it, too.
T
hat will be brewing and spewing...soon.